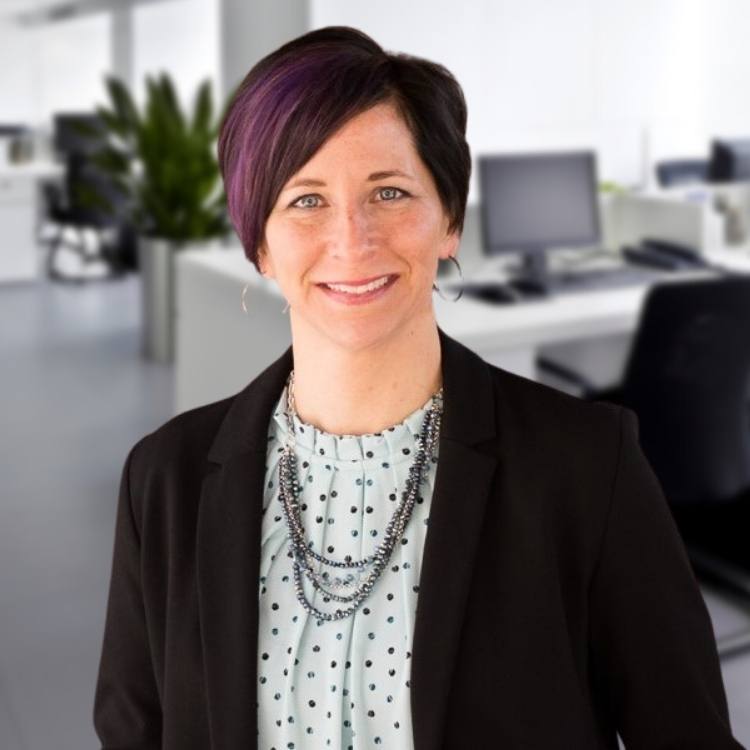 Jennifer McCall
Branch Manager | NMLS ID: 408711
Lending in CT, FL, MA, NC, NH
92 Main Street, PO Box 980
Meredith, NH 03253
Branch NMLS ID: 987785
Buying a home is unlike any other purchase you make. It's a place to build memories, raise a family, or begin a new phase of life. It's also an investment. In fact, it may be the largest investment you will ever make. There are countless mortgage options to consider when purchasing a home, and the choices you make can have an impact for years to come.
Today, we can buy almost anything from groceries to t-shirts with just a few clicks. But, unlike a t-shirt, your home loan cannot be returned or exchanged for a better fit. Drawing on my 15+ years of experience, I will arm you with the information you need to choose the home loan that is right for you.
Whether you are purchasing a vacation dream home, retirement home, or your very first home, I will personally guide you through the process. You can depend on me to be honest and responsive, and to make it a great experience. Your satisfaction is my #1 goal!
In the increasingly impersonal world of mortgage lending, I believe it is the importance I place on developing a personal connection with my customers that makes all the difference. I aim to be your lender for life, and someone you feel completely confident referring to family and friends. Thank you for the opportunity to earn your trust and to build a lasting relationship that will extend beyond just a transaction.
"Jennifer McCall was amazing. Prior to working with her I was dealing with another company that was stringing me along for 4 months and never locking in a rate. Jennifer was very efficient and professional. She got it all done in a timely manner. I was extremely pleased!"
"It was a pleasure to work with Jennifer McCall on our refinance. Jen was very helpful, knowledgeable, and made the whole process a breeze."
"Jennifer and the company make the process smooth and efficient. I could not be more satisfied."
"Jennifer is great to work with!"
"Jen McCall was our contact during the home buying process and was absolutely fantastic. She was knowledgeable and responsive and always a pleasure to speak to. We will use HarborOne and Jen again without hesitation and would highly recommend to others."
"Jennifer McCall does an outstanding job. This was my third mortgage I have done through her. I wouldn't consider going anywhere else."
""Easy process. Very responsive and knowledgeable!""
""Jennifer McCall was professional, efficient, competent, knowledgeable and could not have been more attentive. She far exceeded our expectations, we would highly recommend her.""
""Jen McCall is one of the best agents I have ever worked with. If Jen is handling the transaction- I know she will go above and beyond to be helpful- solve problems- address customer concerns with real answers not jargon or excuses. She is so well versed. I trust her.""