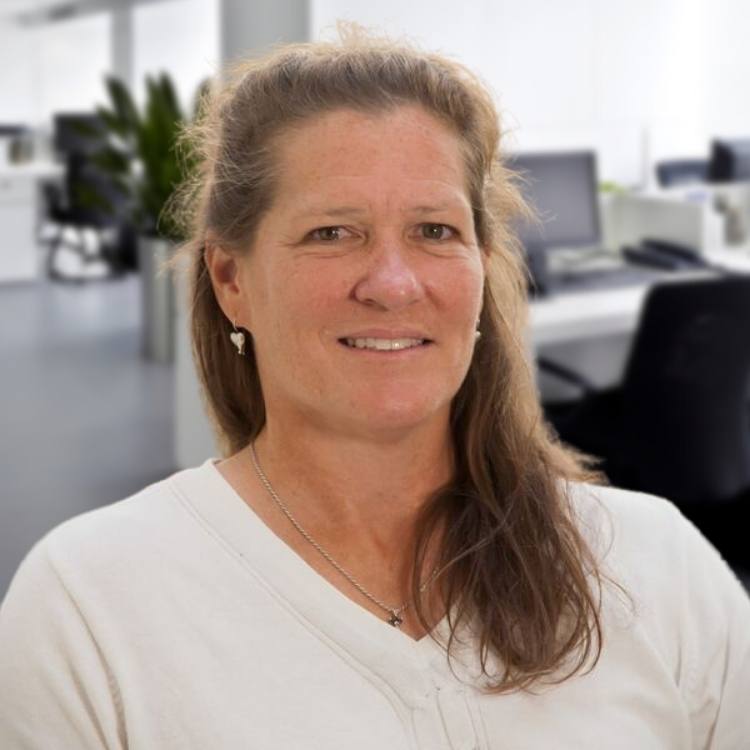 Lettie Trespasz
Loan Officer | NMLS ID: 881511
Lending in CT, FL, MA, ME, NC, NH, RI, VT
40 Mall Road, Suite 206
Burlington, MA 01803
Branch NMLS ID: 1918766
Hello, and thank you for stopping by.
If you were referred to me, then someone thinks you deserve some extra attention.
You are about to experience:
An education about the loan process from application to close so that you know what will happen next
File research so that every document that may be requested is in the file at initial submission
File updates so that you know why we are noisy with emails and why we are quiet
An environment where every question is rewarded with an explanation that makes you feel comfortable
If you have any questions before we get started, please feel free to email or call.
"Lettie was outstanding. Always on top of things and very accessible, even on weekends!! Truly a subject matter expert."
"Lettie was very responsive, took control and led us through the process with valued input."
"Lettie and her team were a pleasure to work with. I will 100% refer family, friends and clients to Lettie in the future."
"It was a bit of a trying process due to my being considered self-employed, but Lettie and her team guided us through it as well as I could have hoped. She also paid close attention to rates over a few weeks to get us the best deal possible. Could not be happier, and I have already referred a co-worker to her."